Recent Properties
Here you will find our most recent listings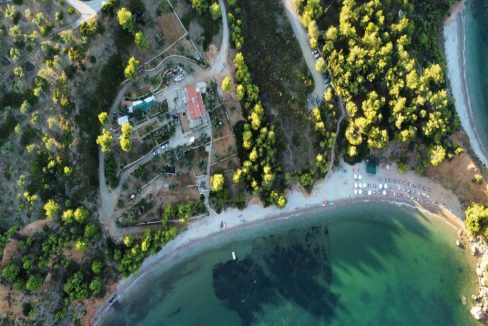 Villa of 400 square meters total size on a large…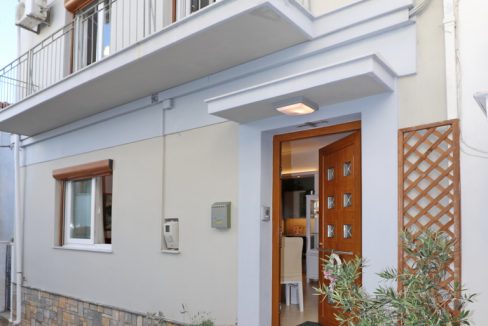 Three-storey house 120 sq.m. with a flat roof that offers…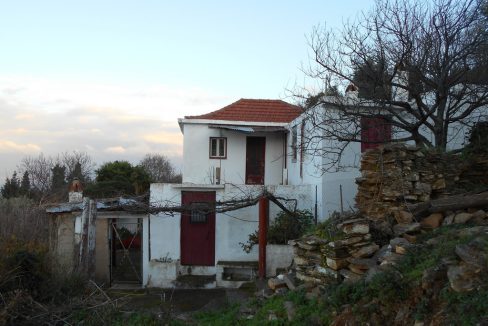 Traditional two-story hut to be renovated with a large property…
Check out
Featured Properties
View list of our short listed properties
Villa of 400 square meters total size on a large plot of 10,000 sq.m. in front of a beach of…

Cozy house in Stafylos area in a very beautiful natural landscape. It is just 2 km distance from Stafylos beach…

Year of construction: 2009 Property: 2-floor maisonette Property Size: 119 m2 Plot size: 437 m2 1st floor: living room, kitchen,…
Properties for Sale
Houses for sale in Skopelos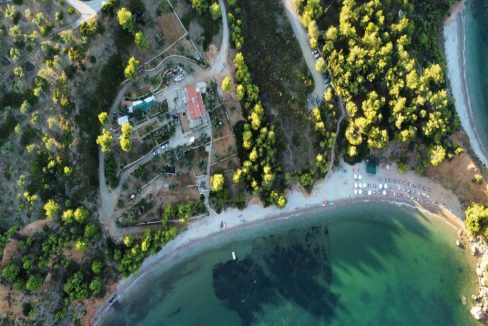 Villa of 400 square meters total size on a large…
Date of Registration:
September 29, 2023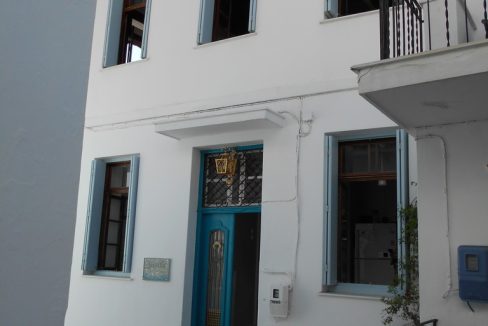 A historic townhouse in the conservation area of Skopelos town,…
Date of Registration:
September 16, 2023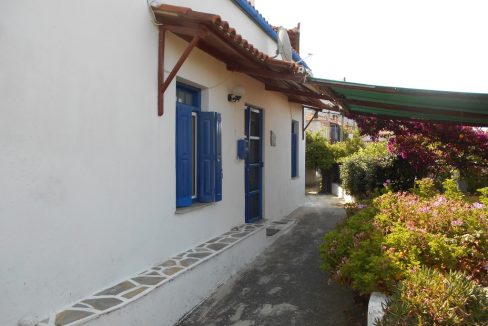 Renovated house 84 sq.m. with central heating and a small…
Date of Registration:
July 15, 2023
You need help; Talk to someone in liable.
Talk to us to find the best real estate for you.
Business Places
Offices, Shops & Hostels for sale in Skopelos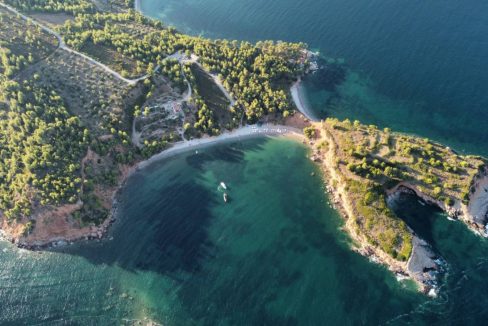 Property for touristic use with a private beach of unique…
Date of Registration:
September 23, 2023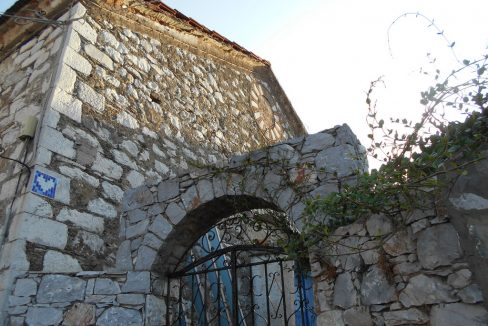 Unique stone building, part of the old olive mill in…
Date of Registration:
August 16, 2022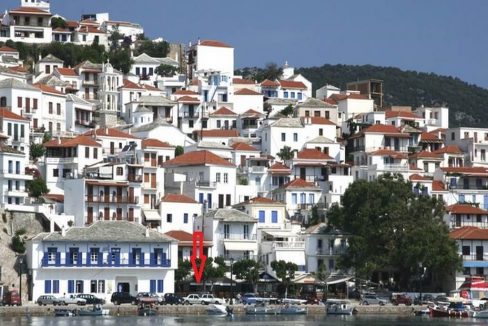 Commercial property on the beachfront of Skopelos Town. The building…
Date of Registration:
May 13, 2022
"We are here for you"
Do you have a property that you are looking to sell?
Farms
Land & Farms for sale in Skopelos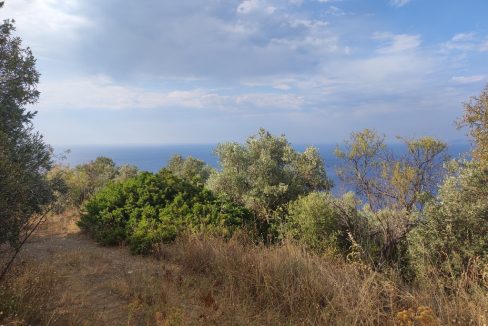 Farm with a total area of 9,165 sq.m. containing a…
Date of Registration :
September 13, 2023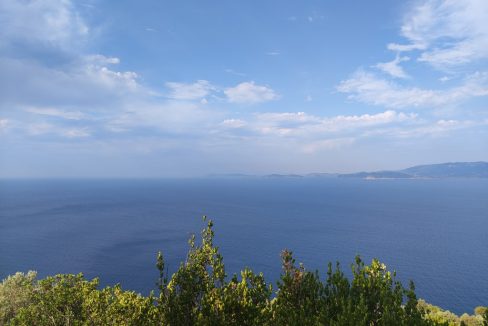 Farm with a total area of 10,073 sq.m. in the…
Date of Registration :
September 13, 2023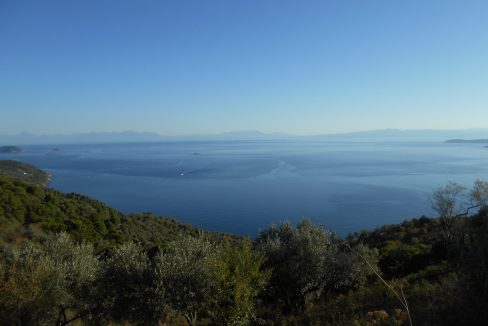 Farm in a serene location in the Pounta area, just…
Date of Registration :
September 13, 2023
Skopelos Real Estate | SynTehniki
Our company has been active since 2009 in the construction of public works and in the design and construction of private works. Since 2015 our company has expanded into the purchase, sale, and management of the real estate. On our page, you will find properties in all areas of the island, in the city, beautiful cottages with views, plots as well as commercial properties such as shops, hotels and restaurants. You can also find beautiful houses on the island of Alonissos. Our experience in the construction and real estate market has taught us that in order to provide a service with a quality guaranteed result, you must operate with reliability, professionalism, ethics, organization, and consistency.
Properties
For Rent
Check out latest properties for rent.
Meet Our
Agents
Get in touch with our real estate experts.
Best theme for Real Estate Agency fast installation and translation can be done with po-edit software. Cool & comfortable design, Thanks for this amazing theme Recommended for all real estate agency.
Check out recent
News & Updates
From real estate industry and beyond.
Amazing
Features
Test featured from elementor.

Live Customizer
To help you configure and customize stuff around your website without going into code. You can customize the price format to any currency in the world. You can customize the URL slugs to your required ones.

Design Variations
Real Homes theme includes two major design variations. You can use the classic or modern look based on your choice.

Advance Search
Real Homes includes advanced properties search feature that is powerful and fully customizable to fulfill various needs. You can select which fields you want to display and what data will be displayed in those fields.

Google & OpenStreet Maps
Real Homes includes Google Maps API integration that enables you to display Google map with properties markers on search results page, properties display pages, property detail page, home page and taxonomy archive pages.

Member Support
You can provide user registration, login and forgot password features on your site to let users access member only features. Social login feature allow you to integrate any social network with your website for user login and registration.

Front End Property Submit
Real Homes provides front end property submit template and related configurations. So you can restrict certain level of users from accessing administrator dashboard and provide them an interface on front end to submit properties.